Quick Custom Wholesale Sportswear & Activewear Manufacturer for Your Brand
SheInShaper is a Wholesale Fitness Clothing Manufacturer, Focusing on Customized of Sportswear & Activewear 

Who we are?
Private label Sportswear & Activewear China Manufacturer
Sheinshaper has almost 10 years of experiene in activewear cothing and has accumulated rich industry knowledge and technical ability, As a supplier, we providebrand owners and designers with a full range of OEM customization services to meet customers' needs for unique trendy clothing.
Our factory has advanced production equipment, including pattern designers, cutters, sewing workers and quality inspectors. Through eficient production process and strict quality control, we are able to provide high quality and on-time delivery of custom garments.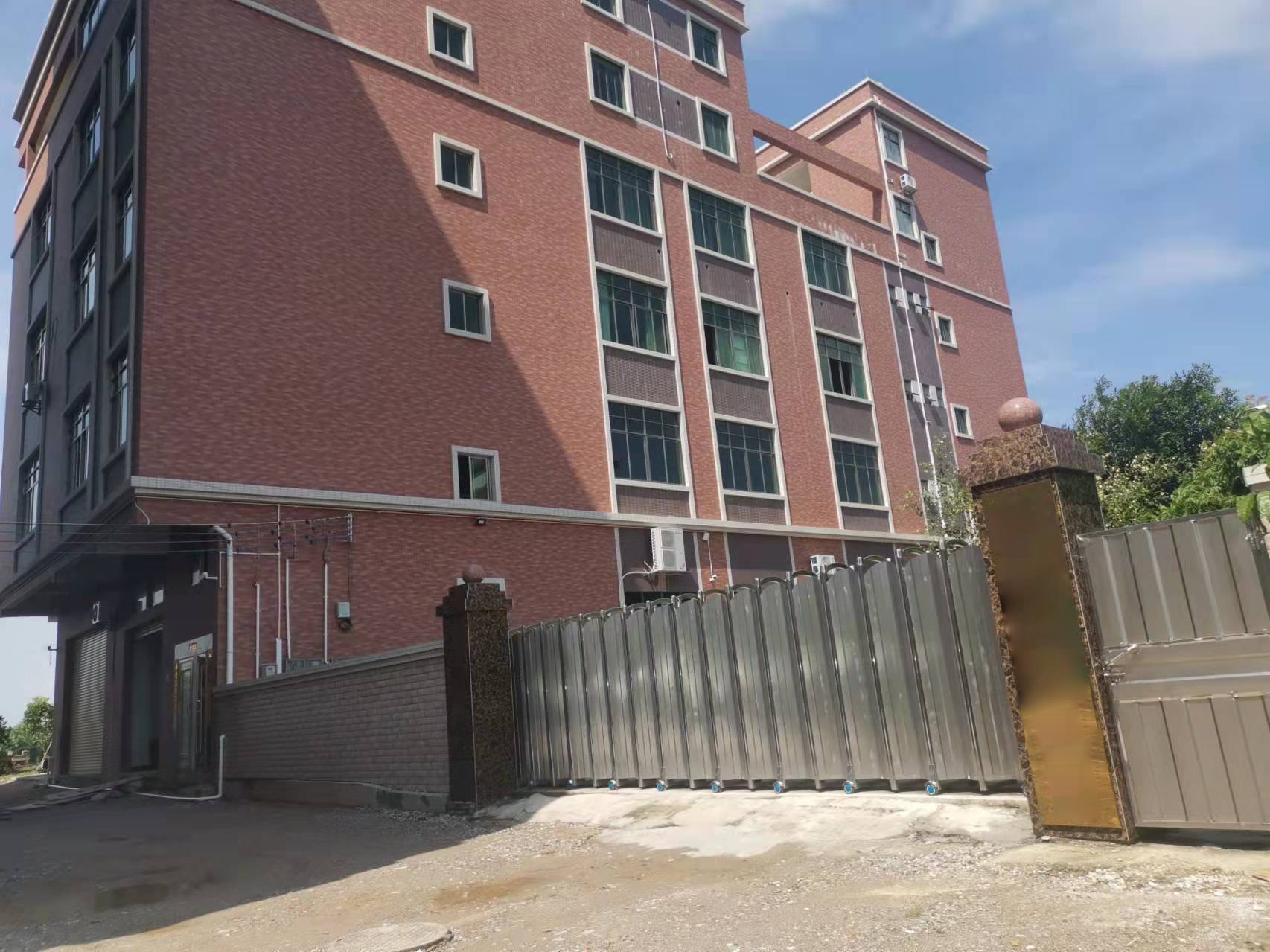 Strong Research and Development Ability
OEM service, and also offer ready-made product for wholesale needs
Our strong RD capability sets us apart in the custom clothing inoustry. Our team explores new designs,fabrics, colors,cuts and accessories to ensure your clothing meets your personalized requirement.With 24-hour CAD pattern design and 3D modeling capabilities, we can quickly turn your ideas into samples, We ofer innovation and personalization to your custom clothing, and can help you achieve any type of clothing you need.
OEM customized service
ODM customized service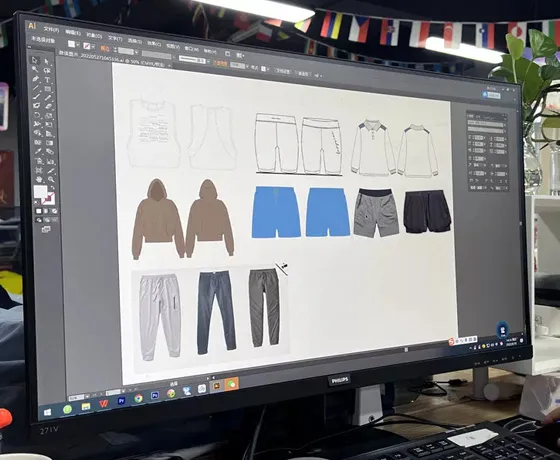 Production Capacity
7 days for sample production and 25 Days for mass production
Sheinshaper has developed rapidly since its establishment, our factory covers an area of 2000 square meters, has more than 100 skilled workers, the monthly production capacity can reach 150,000 pieces. Based on our strong production capacity, we offer fast lead time, 7 days for sample production and 25 days for mass production.
2000

square meter

Our factory covered
150000

pieces

Monthly production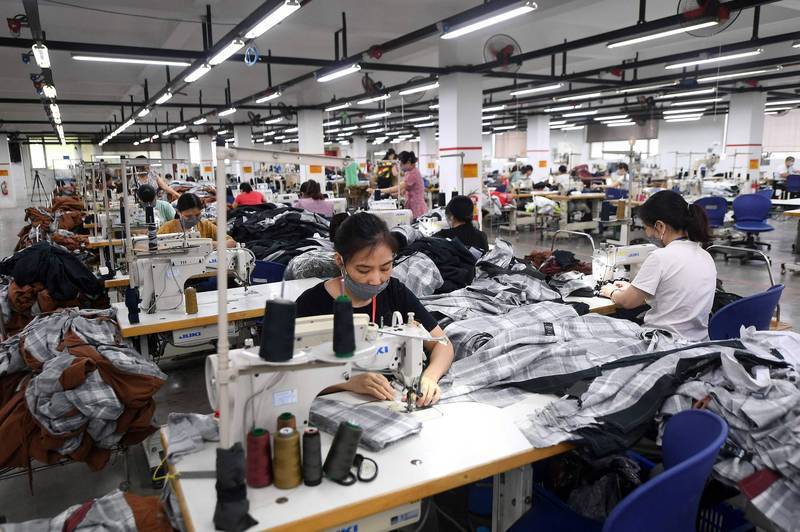 Quality Control
Strictly monitor every aspect of the production process
√ Raw Material Inspection----Check if the fabric meets the requirements, such as composition, weight and hand feel.
√ Cutting Quality Inspection----Check if the cutting is accurate,including size, shape. If there are any defects in the fabric such as holes, tears,stains, color yarns (especially for white garments)
√ Sewing Quality Inspection----Check if the stitching is neat, the thread ends are smooth, and also check the symmetry of each part, such as sleeve length, shoulder width.
√ Processing Technology Inspection----Check if the processing technology for accessories, printing embroidery is accurate, the position is correct, the color is consistent.
√ Finished Product Quality Inspection----Check if the size and color of the finished product meet the requirements, and inspect in order from top to bottom, left to right, front to back.
√ Packaging Quality Inspection----Check if the labels, hang tags,instructions are complete and meet the requirements. Ensure that the packaging, and boxing are firm to avoid damage.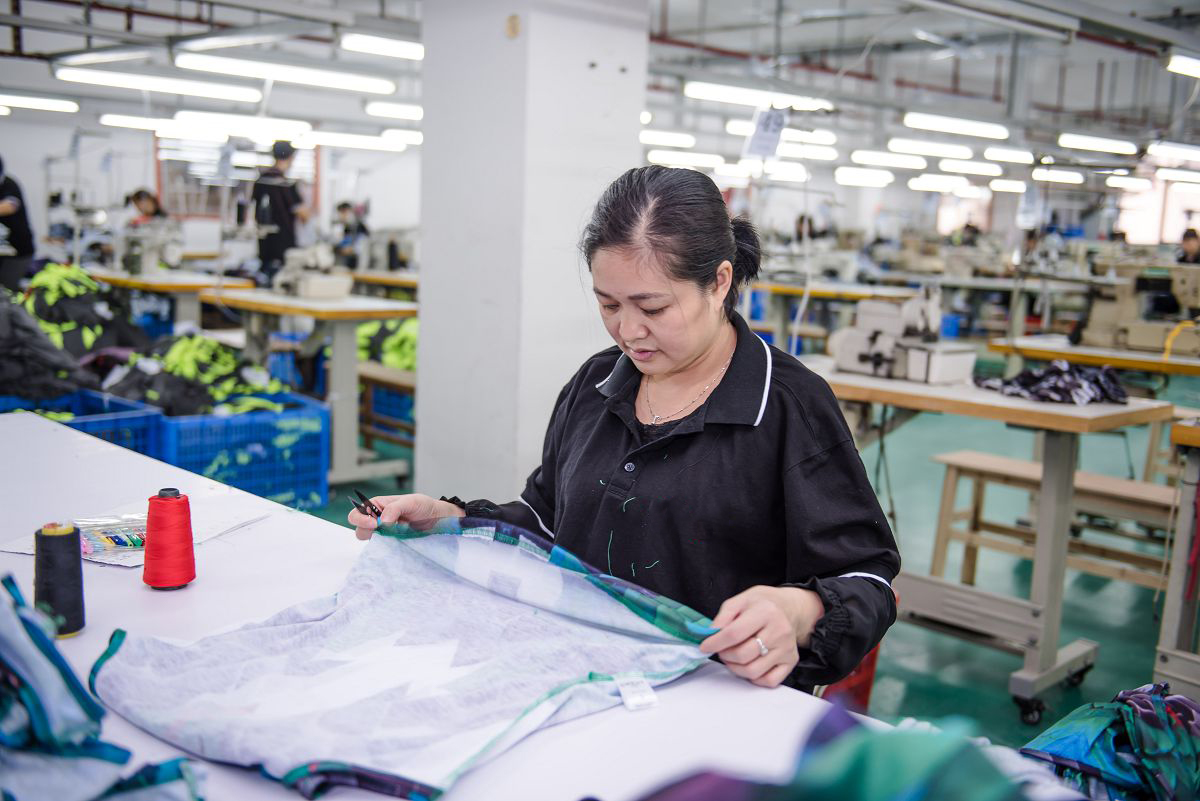 Quick Customized Design For Sportswear & Activewear Explorer!
Sheinshaper Provides One-stop Private label Customization, Start From a Sample Order to Experience Our One-Stop Custom Service Name:

Jen Huang
Tel:

0086-13433633833
Email:
WhatsApp:
Address:

No. 21, Lane 6, Hetang, Tangbian Village, Zengbu Road, Chashan Town, Dongguan city, Guangdong Province